This recipe is so easy to make, and would be perfect for any family dinner! Enjoy!
Bacon Wrapped Green Beans
2 cans of long green beans
2 cloves of minced garlic
1. Preheat the oven to 350 degrees.
2. Bundle 6 to 10 green beans in a bundle and wrap tightly in ½ slice of bacon.
3. Do this until you have used all the beans wrapped in bacon.
4. Mix the remaining ingredients and melt over medium heat until you have a light boil.
5. Pour the butter/sugar mix over the green beans in a greased casserole dish.
6. Bake for 30 minutes and serve immediately.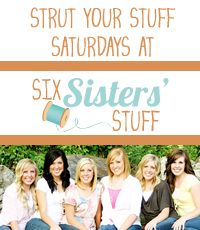 if you want to check it out!